By using ML over your existing APC - you can get a recovery improvement by 2-3%
Machine learning (ML) and Artificial Intelligence (AI) control tools are becoming more available for mining, mineral processing, and industrial operations. They enhance the performance of existing PLCs and APCs by increasing real-time measurements accuracy while delivering predictions and operation recommendations to Optimise plant performance.
The application of ML/AI tools in a plant with a regular PLC system has been demonstrated to improve efficiencies by up to 30% within a short time and with significantly reduced costs when compared to an Advanced Process Control (APC), eliminating in most cases the need to upgrade a system with an APC.
When applied as an enhancer to an Existing APC system, improvements are between 1%-3%, with the added value of being able to deliver accurate Measurements, even when parameters are fluctuating.
An APC's goal is to optimize production in real-time and has been used for over three decades by the production industry. The APC's advantage over the PLC is its capability to simultaneously optimize many variables based on pre-defined models and assume closed-loop systems to correct plant operations. The APC is used when considering a  linear IF-THEN correlation between variables.
The ML/AI capacity to process data that the APC cannot (such as Visual Data and other non-analog data feeds) and provide the APC with dynamic, self-adjusting measurements significantly broadens the APC capabilities.
Mine-To-Mill-To-Mine Optimization
NTWIST's newest product unlocks up to $250/oz in previously inaccessible value in open pit gold mines by connecting siloed data sources like block models, fleet management systems, stockpile surveys, and plant instruments. This allows your company to better track material flow, and feed properties, identify plan/production discrepancies, and correct resource models and production plans.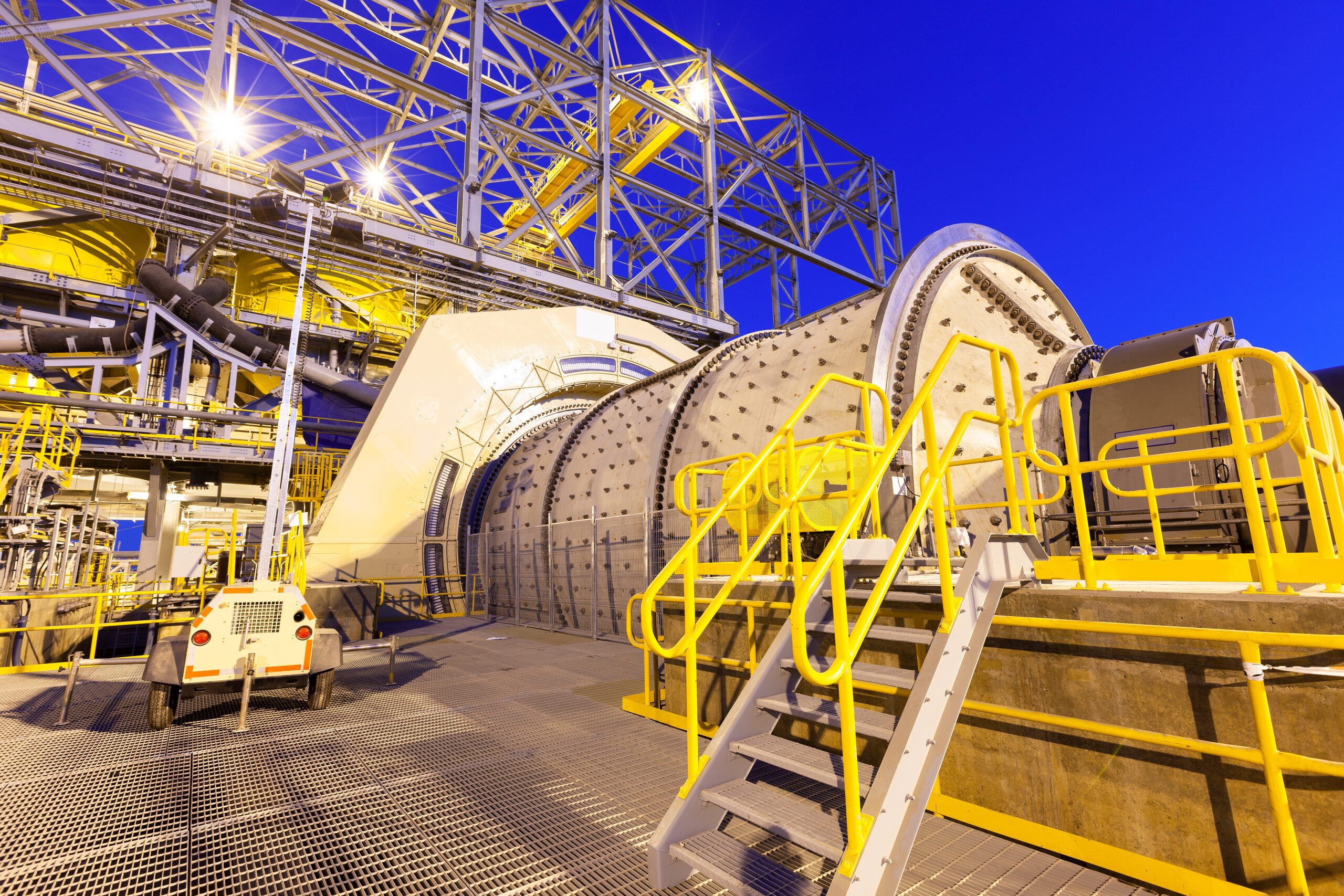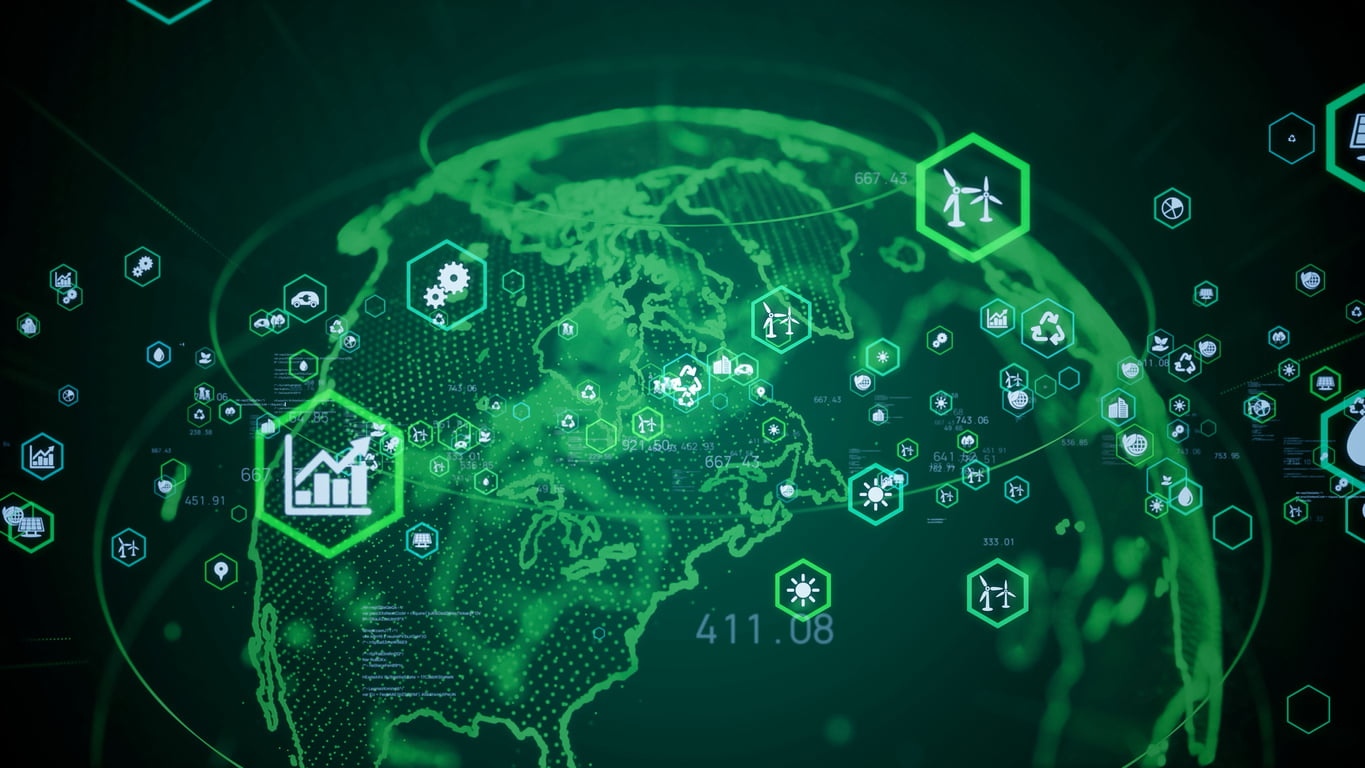 Environmental stewardship is a priority for NTWIST. We help our customers to minimize their sustainability  impact on the planet. Emissions or environmental targets are used alongside productivity targets to define success for our customers.
With the increasing relevance of carbon accounting and emissions tracking, NTWIST offers a suite of tools to increase visibility into environmental performance and help processing plants track, manage, optimize, and report key metrics.
NTWIST offers a number of solutions for mills, concentrators, and leach plants. Our solutions help operations to reduce the effect of feed variability, avoid downtime and increase peak throughput while decreasing energy and reagent consumption.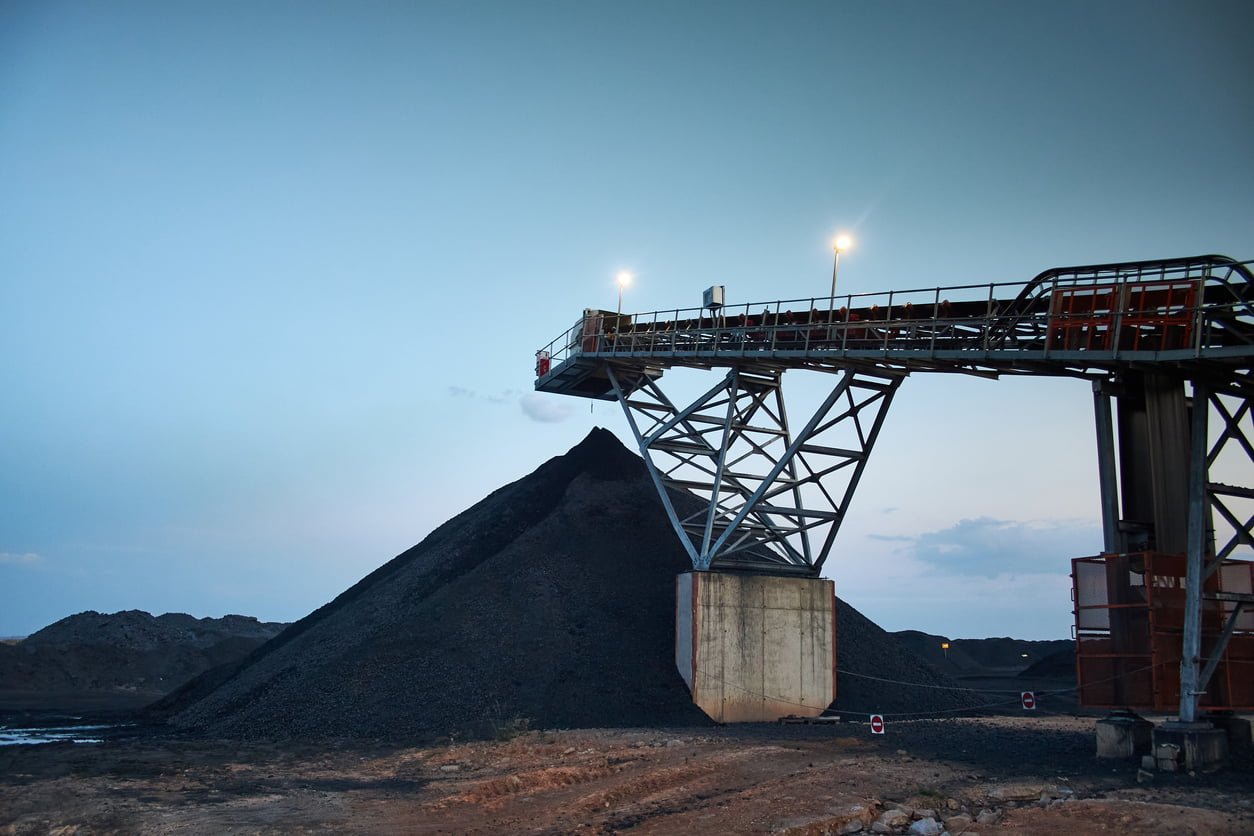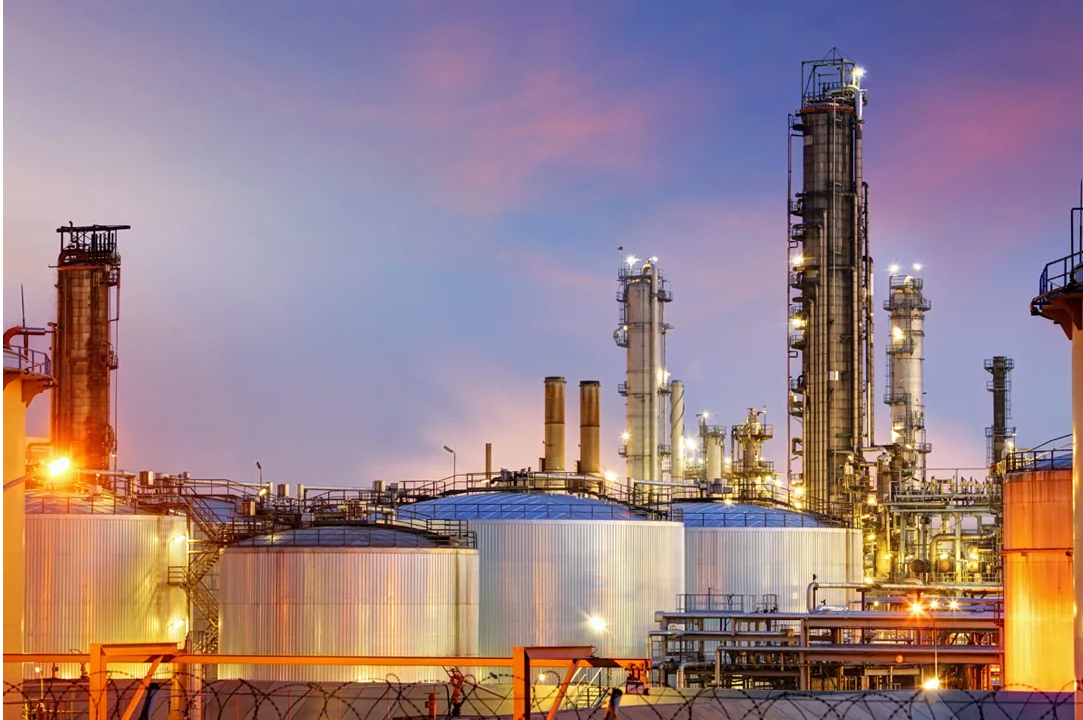 Oil and Gas plants require a high level of control and robustness in their operation due to the high risks to people and environment. 
NTWIST helps Oil & Gas customers to analyze historical data, identify opportunities for process control improvements, and reduce variability in any part of the process, thus providing enhanced reliability and safety.