Plant Economic Analytics - PEA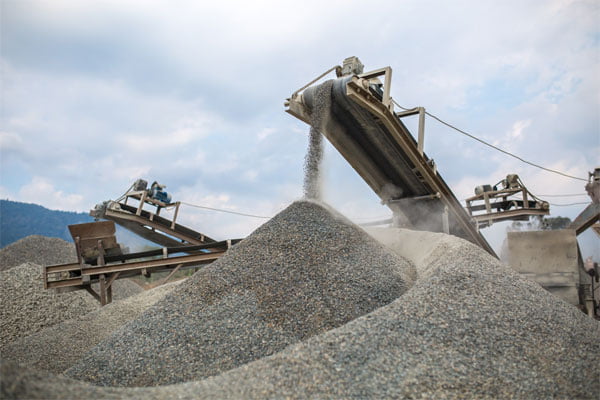 A plant's operation performance has a huge impact on the bottom line. 

Example block: a gold operation producing

X gold oz

experiencing a 10% drop in recovery 10% of the time leaves

Y $/yea

r at the table.

Understanding operational inefficiencies and their sources is the first step towards unlocking the opportunity.
Would you like to see what theproduct can offer to your industry?