Oil and Gas plants require a high level of control and robustness in their operation due to the high risks to people and environment. NTWIST helps O&G customers analyze historical data, identify opportunities for process control improvements, and reduce variability in any part of the process, thus providing enhanced reliability and safety.
Bitumen Flotation Level Detection
Oil sands are a challenging source of bitumen. Operating a primary separation cell efficiently requires careful balancing of multiple parameters — a difficult task considering the poor visibility inside the apparatus. NTWIST offers a computer vision solution that monitors the level of middlings continuously and autonomously.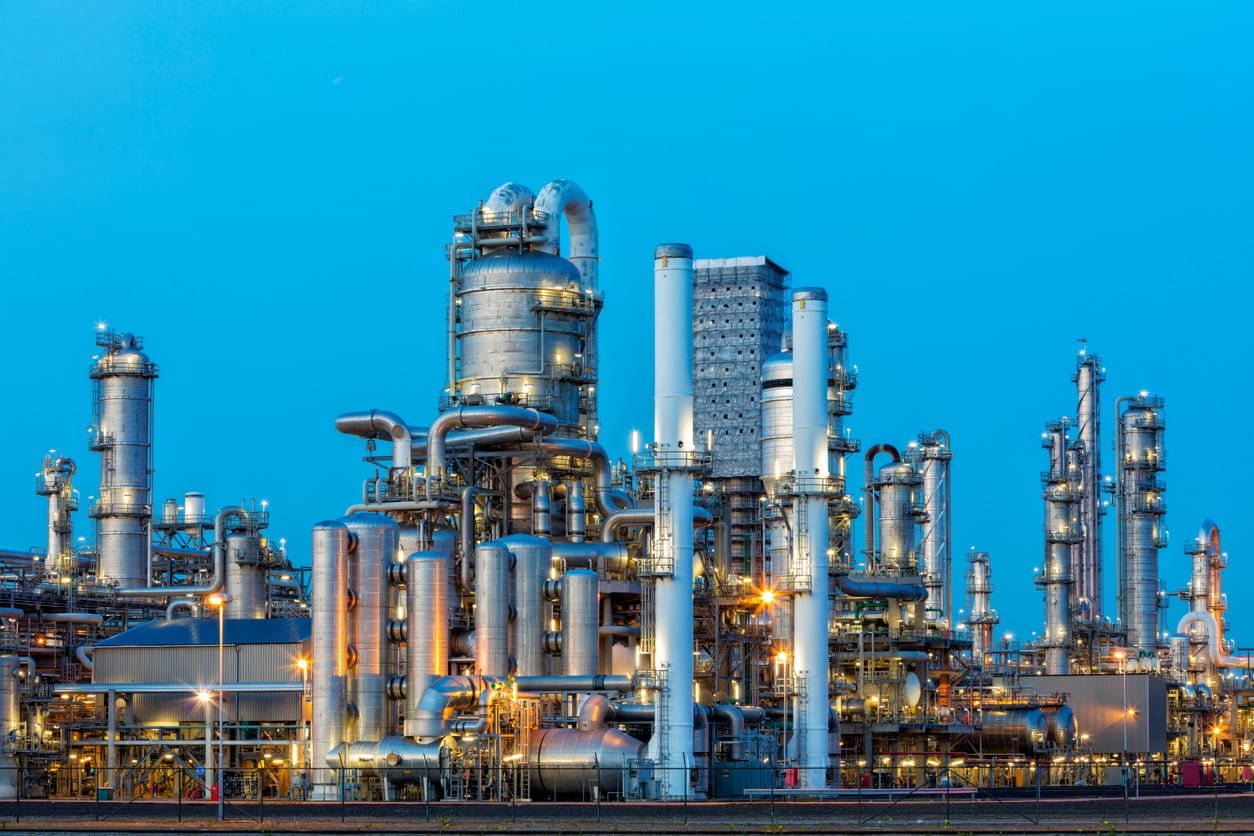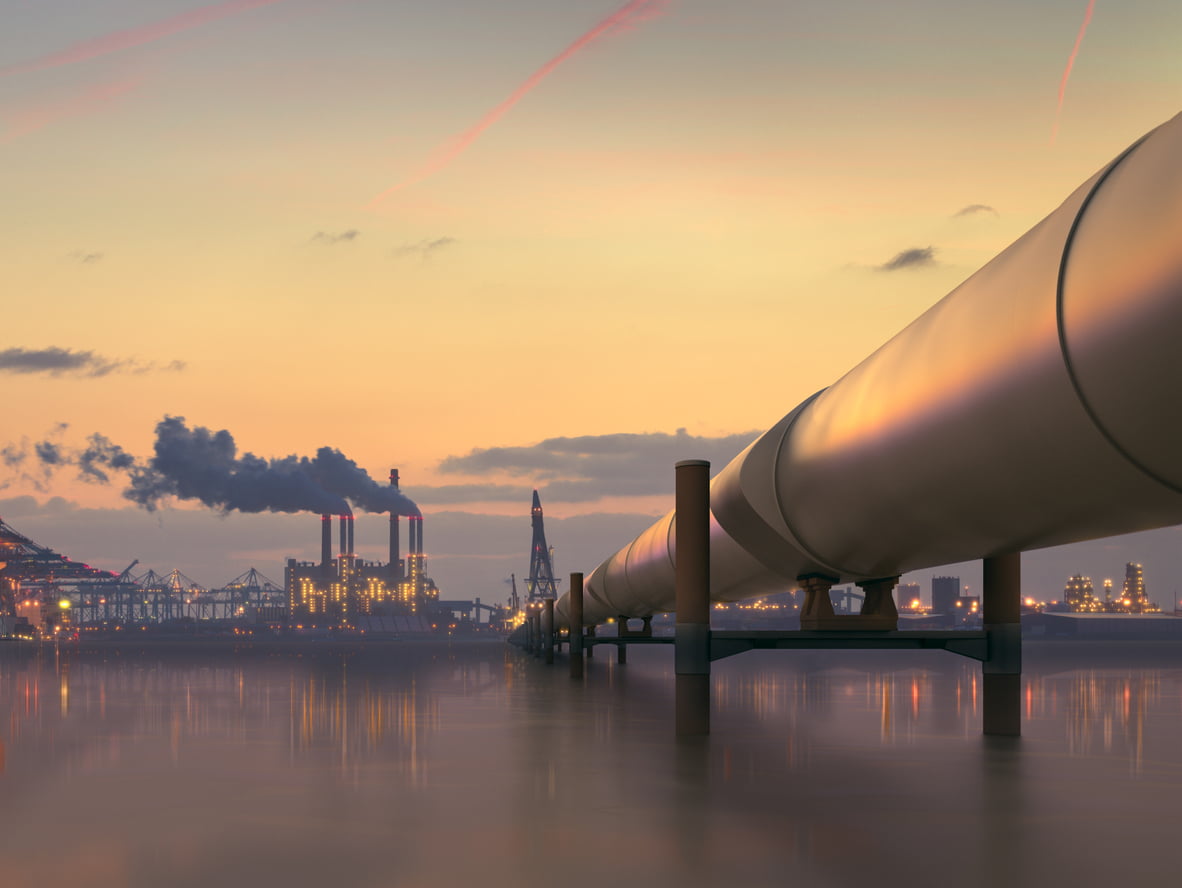 Pipeline Pumping Optimization
NTWIST's Clairvoyance solution is designed to help pipeline operators consistently achieve flow rate targets, minimize input costs, reduce the carbon footprint — all while optimizing pipeline life. Its machine learning engine analyzes millions of possible permutations of pipeline parameters (e.g. pump regime, injection of drag reducing agents, pipeline length/ elevations/ pressure, etc.) to generate the best flow rate at any given time.