Artificial Intelligence for Industrial Excellence
NTWIST perfects decision-making in control rooms by interpreting data and growing end-to-end visibility
NTWIST is a leading industrial AI company focused primarily on improving decision-making in mining, milling, and refining operations. We have combined technological breakthroughs in various fields of Machine Learning to develop effective solutions that help production engineers and control room operators overcome challenges and maximize process performance indicators. 
The custom approach we utilize in interactions with industrial operations enables us to focus on the right problem by looking at its value both today and in the long term. Our team's expertise makes it possible for us not only to deliver solutions quickly but also sustain their value for a long time.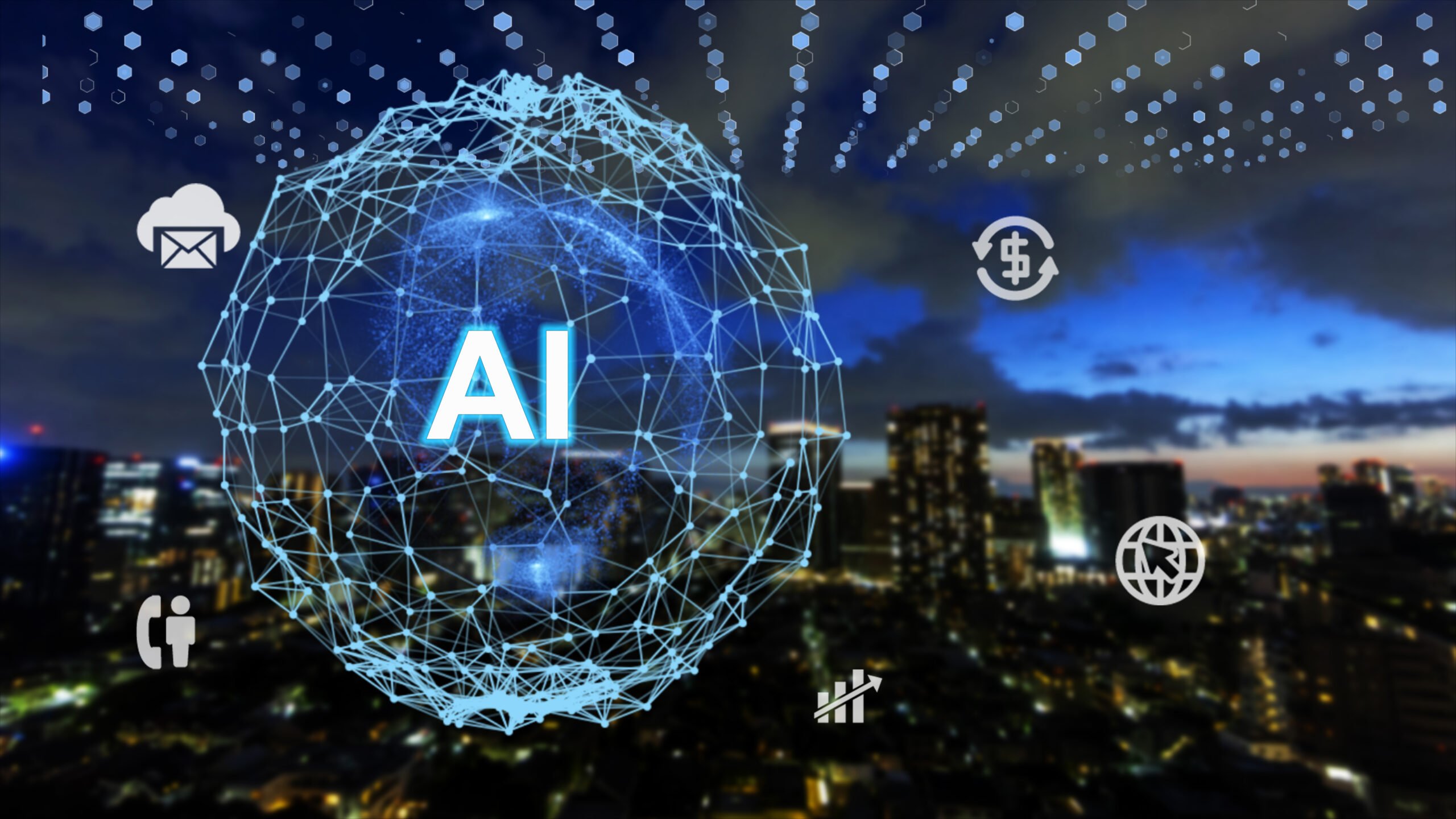 NTWIST develops AI products to improve industrial processes.
A team of process, control and chemical engineers work with data scientists and software engineers side-by-side, tailoring AI and machine learning technologies to solve industrial problems.
How can we support you? Let`s meet for a free consultation.
You can also receive our news and white papers by filling out this form.