Control Room Operator Assistant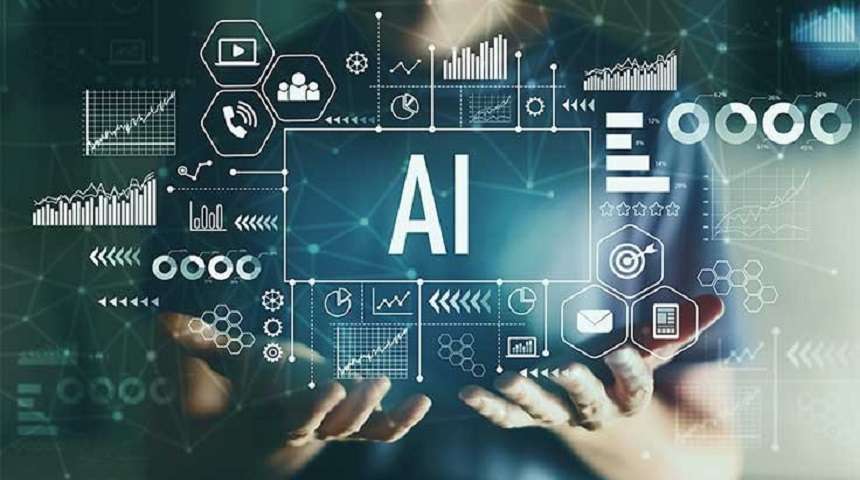 Being a good control room operator is not easy. Ever changing feed properties, instrument failures, equipment deficiencies, and unclear directives are only a sample of the challenges your operator has to deal with on a daily basis.

NTWIST understands your operators better than anyone. That's why we offer a software suite that can empower your operators. Say 'hi' to NTWIST's CRO Assistant.

A crew of operators equipped with NTWIST's CRO Assistant can make a huge difference. They can prolong equipment life, reduce downtime, improve the quality of your product, save on reagents and reduce the time your engineers and metallurgists need to spend troubleshooting the process.

NTWIST's CRO Assistant is a suite of data-driven tools such as virtual instruments, setpoint recommenders, optimizers, condition detectors, influencer analyzers.

We recognize the challenge of operator skill dissemination. Training a new operator takes time and effort. Not every operation is up to date when it comes to operating philosophy documents and training manuals. NTWIST offers AI tools to automatically extract operating rules by observing a skilled operator.

Furthermore, the same tools make it possible to analyze operator performance and identify common biases and mistakes that can be reviewed by a skilled metallurgist and corrected. In a typical operation, most non-critical operator mistakes get unnoticed. Some of them become ingrained in operator behaviour silently causing operating inefficiencies. You won't have this problem with NTWIST's CRO Assistant.
Would you like to see what the CRO Assistant can offer to your industry?